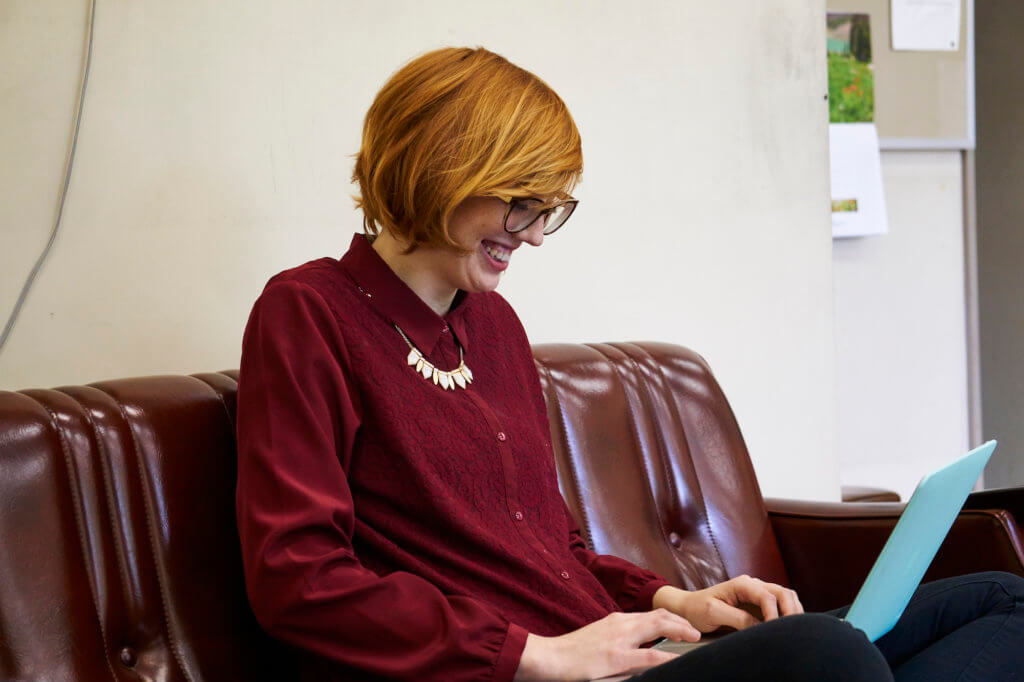 WRITING CLASS
We offer a separate writing class, which is designed to improve learners' writing skills, especially for tests like the Eiken and TOEFL. Each writing session includes access to a recorded lecture (classified by skill level), a writing assignment, and detailed feedback on the writing assignment for improvement. When a full writing unit (4 sessions) is completed a face-to-face consultation is included.
Currently Offered
Classes and Schedule
Learners may join, change, or discontinue a class at any time. Classes are divided into three week units, but learners can join anytime without worrying about being lost.
Classes are limited to six learners, but more classes may be added as required. Morning classes (starting at 7:00, 8:00, or 9:00 am) may also be offered, according to interest.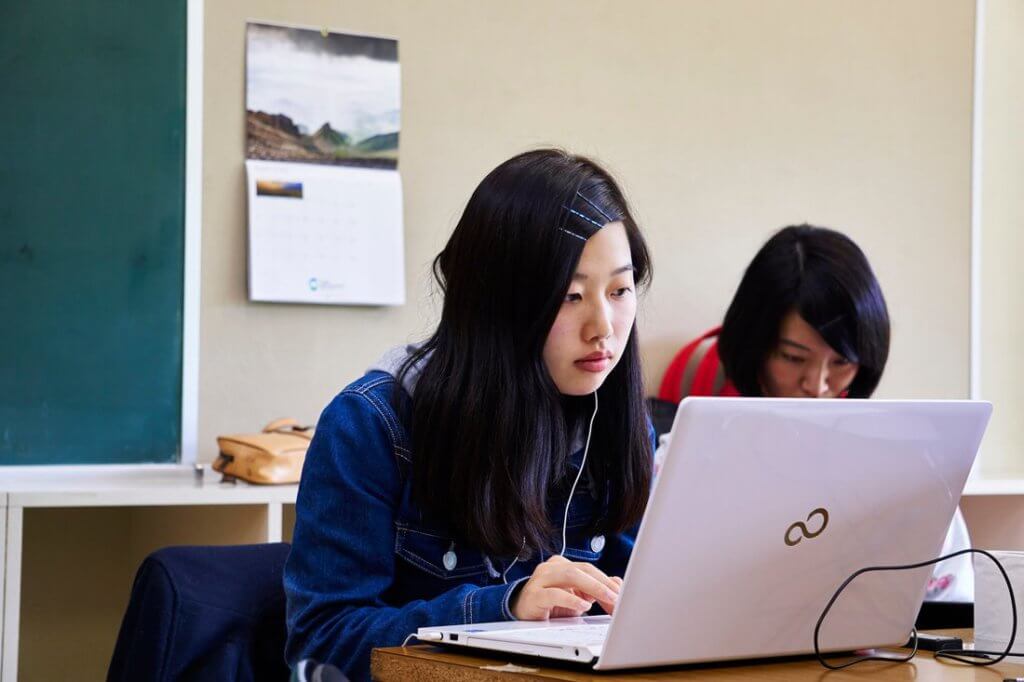 NOVICE TO INTERMEDIATE

Levels
Classes are every Monday and Wednesday from 9:00 pm 9:45 pm.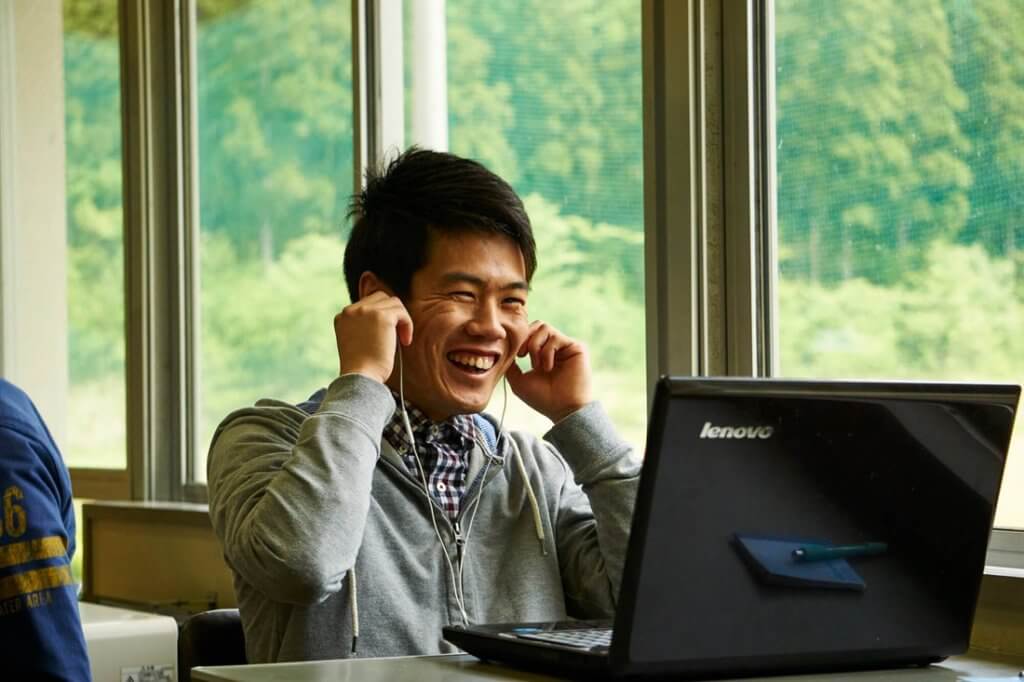 INTERMEDIATE TO ADVANCED

Levels
Classes are every Tuesday and Thursday from 9:00 pm 9:45 pm.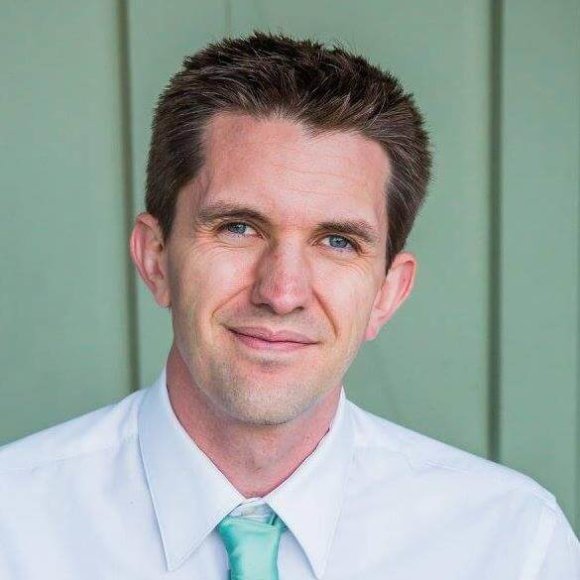 CONTACT US
Feel free to contact E-Juku's Pricipal, Geoff Biesinger at his email, geoff.biesinger@gmail.com, with any additional questions.